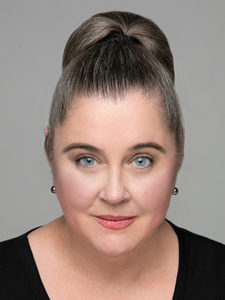 Writer and photographer Amanda Castleman specializes in health, science, technology and travel (nature/adventure). Her work has appeared in AARP, Afar, BBC Travel, Bon Appétit, Coastal Living, Hidden Compass, Outside, National Geographic, The New York Times, Robb Report, Salon, Sierra, Scuba Diving, The Seattle Times and Wired, as well as the Guardian, Sunday Express and various in-flights. Despite her yoga-and-yogurt tendencies, she's a former wilderness guide. She has won Lowell Thomas awards for adventure and cultural coverage, and also a grand silver Solas Award for Best Travel Writing and a silver for reporting about travels by water.
American by birth, this author spent eight years in Europe, after earning a B.A. in Latin and Classical Studies. She lived on a traditional narrowboat, moored on the Oxford Canal in England. She also endured two years swilling espresso in Italy, then moved on to Greece, Cyprus and Turkey.
Seattle, her native city in the Pacific Northwest, has been her home base again since 2004. She lives with her partner Doug Spaulding and two monstrously spoiled cats.
WRITING & PHOTOGRAPHY
Recently assignments have taken Amanda Castleman far afield to the Galapagos, Brazil, Guyana, Greenland, Ukraine, Botswana, Kenya, Uganda, Japan, and Papua New Guinea. Two favorite trips let her deep-sea fish in Alaska and scuba dive with migrating salmon in British Columbia. She has been a writing resident at the American Academy in Rome, Mineral School and the University of Washington's Whiteley Center.
View more of her art at amandacastlemanphotography.com.
TEACHING
A media instructor since 2003, Amanda founded the school Write Like a Honey Badger, where she teaches pitching, interviewing, photography and travel writing. She also offers a week-long workshop in Rome. Bring her an apple and she'll reveal the best espresso in the Eternal City…
BIBLIOGRAPHY
Amanda has contributed to 30-odd books, including Greece, A Love Story and Rome in Detail, as well as titles for Frommer's, Michelin, DK Eyewitness, National Geographic, Time Out and Rough Guides.
EDITING
Amanda Castleman has launch-edited a Silicon-Valley startup and a British entertainment-and-current-affairs magazine chain. As a consultant, she has helped with SEO and marketing for companies ranging from Island Outpost to a Parisian parfumier and Writers.com, the internet's first writing school. She currently covers health topics for CVS, T Brand Studios and Rutgers' New Jersey Medical School.
FEATURED WORK BY AMANDA
Love in a Time of Abundance
Hidden Compass : Navigating grief with the Okavango Delta's last generation of Bushmen hunter-gatherers
* Winner of a Lowell Thomas silver, cultural tourism
* Grand Silver for Best Travel Writing from Travelers' Tales Solas Award
Every day is a Wild West costume party in this town
National Geographic: Historic reenactors, frontier architecture, and mock cowboy shootouts make a visit to Tombstone, Arizona, feel like time travel.
The quietest place in the US
BBC Travel (photos and text): Natural noises flow undisturbed by humans for quarter-hour stretches here. In fact, the park ranks first among the last dozen places like this in the continental United States. Nowhere in Europe does quiet – the undisturbed heartbeat of the land and its animals – still reign to such an extent. Activists are now pushing to make the Hoh the world's first quiet zone, the sonic equivalent of a Dark Sky Reserve, by the park system's centennial in 2016.
Beyond the Lid of the World
Winner: Silver solas award, cruise category
Hidden Compass (text and photos): traversing 1,600 miles and memories to bring a late writer's wish to life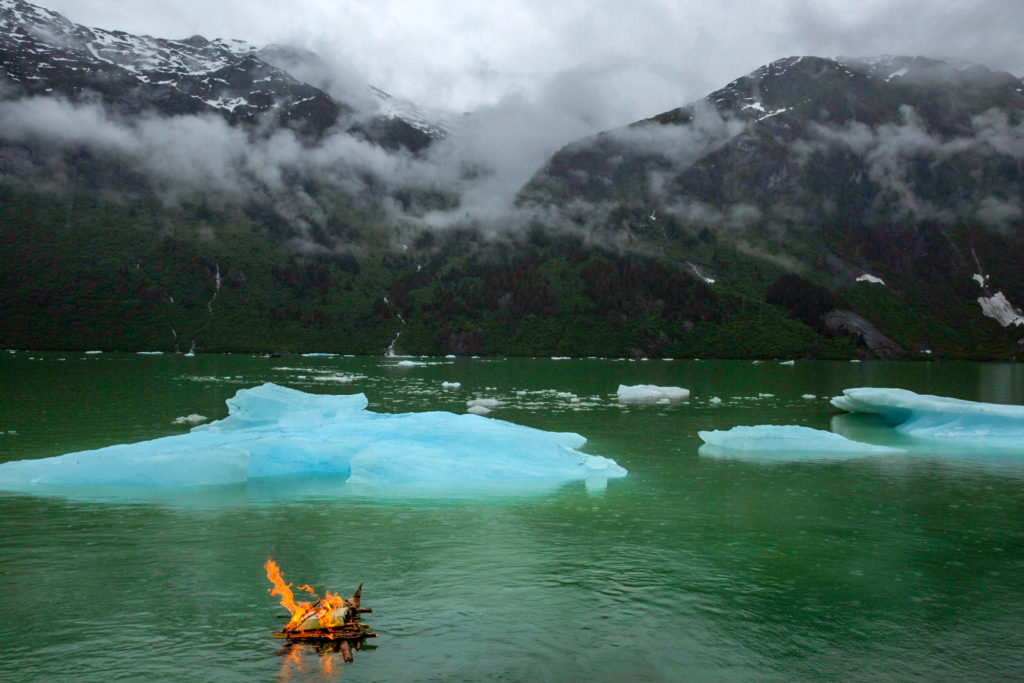 The Afar Guide to Dominica
Afar: An Eastern Caribbean island the size of Manhattan, Dominica features volcanic peaks veiled by pristine cloud forests and bright, warm seas full of healthy reefs.
Somebody's Nonna: Sharing Space and Time With Seatmates
APEX Experience Magazine: My essay on holiday travel and compassion fatigue kicked off Afar's Good Reads column for 2017!
Flipping the Diagnostic Playbook
New York Times via T Brand Studio: How genomics is rewriting children's treatment journeys and medical outcomes.
Welcome to the Library of Things
Sierra Magazine
Need a dehydrator to preserve a bumper crop of peaches? An aerator to reduce your compost pile's pungency? How about a cello, a carpet cleaner, or even camping equipment? Nowadays, you can turn to social enterprises that facilitate the sharing of goods among members, which saves money and space. They also eliminate pollution from the manufacturing and delivery of items not used in regular rotation.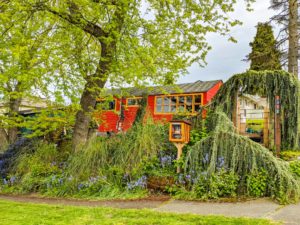 Small, by choice: These radical downsizers find freedom in the tiny house life
Seattle Times: Three-quarters of us greet spring by purging and polishing our homes, according to a 2022 American Cleaning Institute report. But for families like mine that have downsized into tinier dwellings, that process is more of a lifestyle choice than an annual end-of-winter event
Calm as a Hurricane's Eye
Winner of the Lowell Thomas bronze, adventure writing
Road and Travel: Everything in Honduras is slow, slow as I've never experienced. Heat leaches muscle fiber, skeletal strength and all ambition. Coral sand grits under my bare feet, after the espadrilles unlace. Even the lightning pulses long and lazy on the ocean's horizon. Tropical diving downshifts yet another gear, if such a thing is possible.
Eyeball to eyeball with Canada's migrating salmon
BBC Travel: My brain froze as I submerged into the cold water of British Columbia's Shuswap Lake. But the discomfort paled as I watched sockeye salmon – hundreds of cherry-tinted fish with moss-green heads – turn overhead like a kaleidoscope. At the end of an epic 4,000km journey, they were waiting to swim the final leg upstream to spawn and die.
Contraband Cuisine: Why Pork May Be the Number One Threat to American Borders
Bon Appetit: Pigs always make customs officer Chris R. Richards's blood run cold. He can confiscate bush meat, $5,000 bird nests—even grave dirt—without much drama. But anything involving pork tends to get heated…and to skid quickly toward combustion. "Take away their ham, and people shout, bang the table, and throw things," he says.
At the Seashore with Medea
A Marriage Unravels in Athens
Greece, A Love Story: Plum shadows outline the Parthenon. This buttress of land, the art upon it – defying time and Turkish detonations – are so ancient. The moon even more so, a bruised apricot. My woes, suspended briefly between the two, have no weight.
All about meadowscaping
The low-maintenance ecolawn with ancient allure
Flow State
Tapping the Subconscious Grace of Palau
Sport Diver Cover story: Hundreds of red snapper swirl like a galaxy, thick enough to block sunlight. For only three days each year, they gather in this fathomless deep to spawn during a full winter moon. I arc away from the reef, spindling toward the great ball of fish, enthralled. Buffalo stampeding. Locusts swarming. My mind fumbles for a sense of scale…
Guyana: Running Naked in Paradise
Travelgirl Magazine (photos and text): From baby-cradle water lilies to stretch-limo river otters, South America's only English-speaking country surprises. But can it push further – protecting its tropical rainforest and indigenous culture – with a clever carbon-offsetting plan?